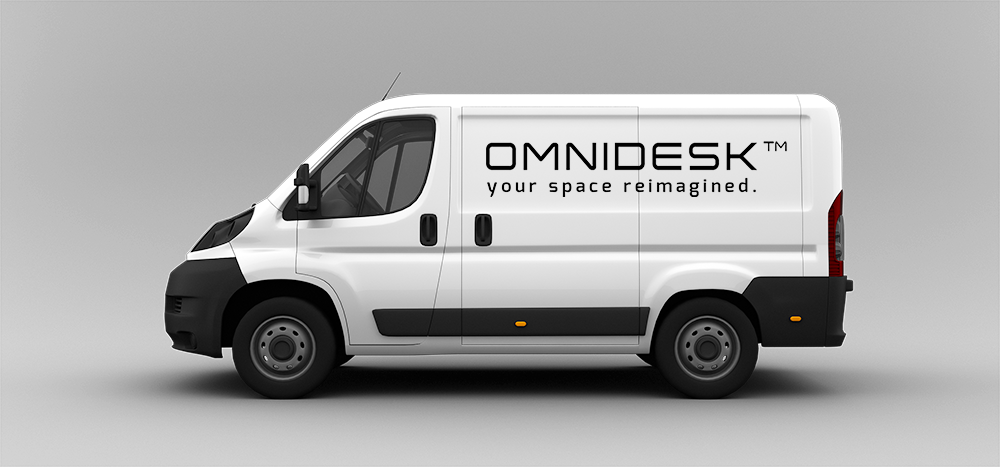 Delivery service charged/given is only meant for a single locale. If multiple locale is requested, an additional charge would be levied per every extra locale specified by the customer.
Additional charges will be levied by the Logistics upon delivery of item under the following scenarios:
No-lift access charge $10 per table per floor.
Delivery/Sales team will call customer to set a suitable date. They will send a message to customer in the morning on the delivery date which the customers agreed to. If customers acknowledge the message, they will carry on with the delivery.
If customer changes the delivery date when the order is still in warehouse = F.O.C reschedule.
If item is on its way out, a reschedule fee will apply.
The Assembly service provided by Omnidesk only covers assembly of the table, and of certain accessories purchased from us.
Accessories included in the assembly service:
Monitor Arms (Double and Single arm units)
PC Mount
RGB Lighting
Subwoofer Mounts (part of the Speaker mount package)
Mounted Powerbar
The Headphone hanger, Mouse Mats, installation of monitor(s) to the Monitor Arm and installation of the speaker system itself and any other non-inclusive items are not included in the assembly process.
Assembly also does not include disposal of old furniture.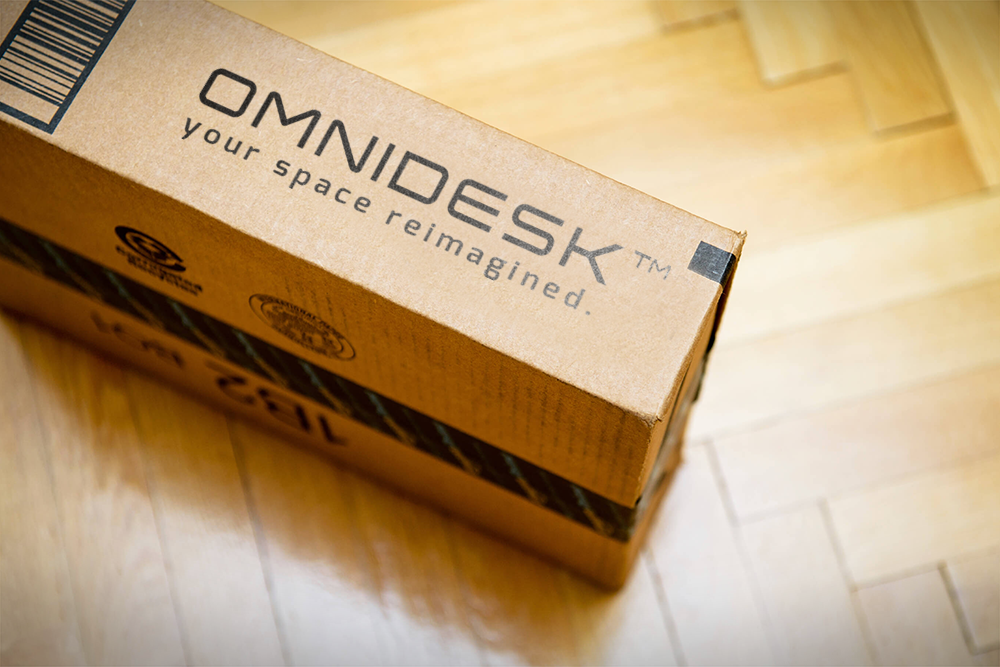 Inspecting shipment for damage

The Omnidesk team makes a thorough QC check of every desk before it leaves our warehouse.
We are currently using a Logistics Partner to delivery the desk to your homes, hence there may still be chance of damage during the delivery leg which is beyond our control.
So to protect and save yourself from a logistical merry-go-round, DO NOT SIGN for a package before you inspect it.
First, inspect the box/packaging for obvious damage.
We then recommend that you insist on opening up the packaging to inspect for concealed damage.
Make sure all your items purchased including cables, accessories and User Manuals are all included.
Once the driver leaves with the signed delivery order, it becomes the buyer's responsibility should any physical damage be found or missing accessories occur thereafter.
Understand what the Omnidesk Hype is all about